About Us
Coffey Financial Consulting is a Financial Brokerage based in Clonakilty in West Cork.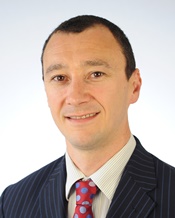 Tim Coffey
Tim Coffey is the principal of Coffey Financial Consulting. Tim has over 19 years of experience in providing clients with unbiased financial advice. Tim graduated from UCC with a B.Comm Hons Degree in 1996. He began his Financial Services career with FDC Financial Services in Jun '96 and was Regional Manager in Limerick when he left to return to his native West Cork in 2005 to establish Coffey Financial Consulting. From its base in Clonakilty it provides a very personal and professional service to personal and business clients from all parts of the country. The ethos of the firm is to develop long standing relationships with clients and to work with them to help them achieve their long-term financial goals by providing best advice.
Tim lives outside Clonakilty, is married to Susan and they have 3 children. Tim is a big sports enthusiast with GAA being his main passion.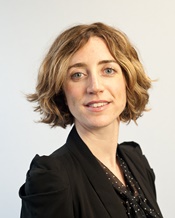 Maeve McCarthy
Maeve McCarthy became Office Manager with Coffey Financial Consulting in 2006. Maeve worked in office administration in the United States and the outpatients Department in HSE in Cork University Hospital for 5 years before joining Coffey Financial Consulting. Maeve is responsible for the day-to-day operation and management of the office, including co-ordinating meetings and effective diary management, setting up client's investment, pension and life policies and updating exisiting client reviews.
Maeve received her Bachelor of Science Degree in Environmental Studies from University College Cork in 2008 and completed a Professional Diploma in Financial Advice at the beginning of 2016. Maeve is interested in wildlife conservation and enjoys running, rowing and badminton.
Timothy John Coffey t/a Coffey Financial Consulting is regulated by the Central Bank of Ireland.